What's in the Book, The Benefits
of How Good is Your Golf Game?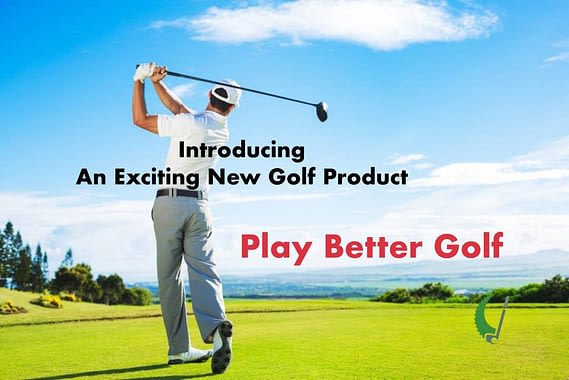 How Good is Golf Game?
1. All scoring stats for Male, Female, and Junior Golfers.
2. Find out what your clubhead speed should be for your handicap and Age.
3. Find out how far you should be hitting every club.
4. Compare your Stats against PGA and LPGA Tour Players.
5. Compare your stats against other golfers with the same handicap and age as you.
6. Find out how good your short game is, including greens in regulation, getting up and down and sand saves.
7. Find out if you have the correct shafts for your height and handicap.
8. Find out if you are using the best compression golf balls for your handicap.
9. Find out how far Junior Boys and Girls should be hitting it for their Age and Handicap.
10. The handbook is robust and suitable to keep in your golf bag as a point of reference, particularly for club selection.