Cairndow – How to Play Better Golf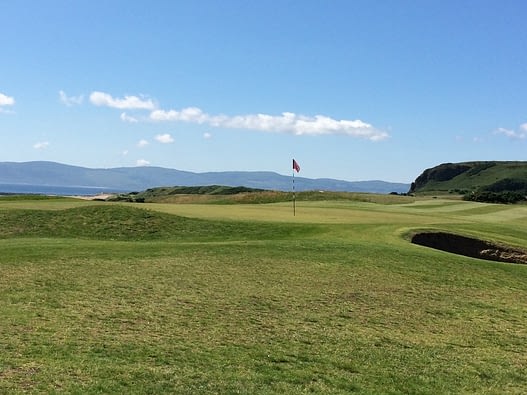 Cairndow is a company registered in the United Kingdom who specialises in providing training and Improvement handbooks that are written in short easy to understand formats.
Our objective is to provide the material for people to improve their skills in a specific area, at a pace controlled by them and at an affordable cost. We have a number of areas of expertise including the production of sales training material for people who work in sales and these are available through our training division website www.cairndowtraining.com.
The senior people at Cairndow are golfers and very much interested in the sport.
Our core business is the production of improvement programs so it was a natural expansion for us to develop this new Handbook "How Good is Your Golf Handicap?".
We realised that many of today's golfers are fascinated with hitting the ball further and are willing to spend hundreds of pounds on the latest drivers that manufacturers produce and claim to be the best yet.
That may well be true but if your technique is not sound and your clubs and golf balls are not suited to your handicap you will not get the results you are looking for.
This new Golf Handbook has all the scoring statistics to enable you to analyse your game and understand the areas where you need to improve to lower your handicap.
With this information, you can prepare a plan to improve the areas where you will get the greatest return and make sure your clubs are the correct length for your height and suitable for your game. If you achieve this we will have achieved our objective of helping you to Play Better Golf.